Saudi Arabia Prince Mohammed bin Salman has promised to buy Rolls-Royce for each player after their  historic World Cup win over Argentina.
Herve Renard's side stunned the two-time winners on Tuesday morning with a 2-1 victory at the Lusail Stadium.
It's the biggest win in Saudi football history, with Argentina a whopping 48 places above them in FIFA's world rankings.
Their performance impressed Prince Mohammed bin Salman Al Saud, who is set to dip into his own pockets for a luxurious award.
Join any of these WhatsApp Groups to receive Prompt Sport News Update on WhatsApp
Per Malay Mail, all 26 members of the Saudi squad will be gifted a Rolls-Royce Phantom.
It's unknown which model they'll be getting, but basic models of the Rolls-Royce Phantom cost £363,600.
In 1994, Saeed Al-Owairan received a Rolls-Royce after scoring against Belgium at the World Cup.
Al-Owairan lit the competition up, with his strike in the United States eventually being voted the sixth-best in FIFA's Goal of the Century rankings.
King Salman made Wednesday a national holiday for the Saudi people on the back of the result.
Lionel Messi scored a penalty after 10 minutes to give Argentina a deserved lead. Lionel Scaloni's side had three goals ruled out for offside in the first half as the Saudi high line started to falter.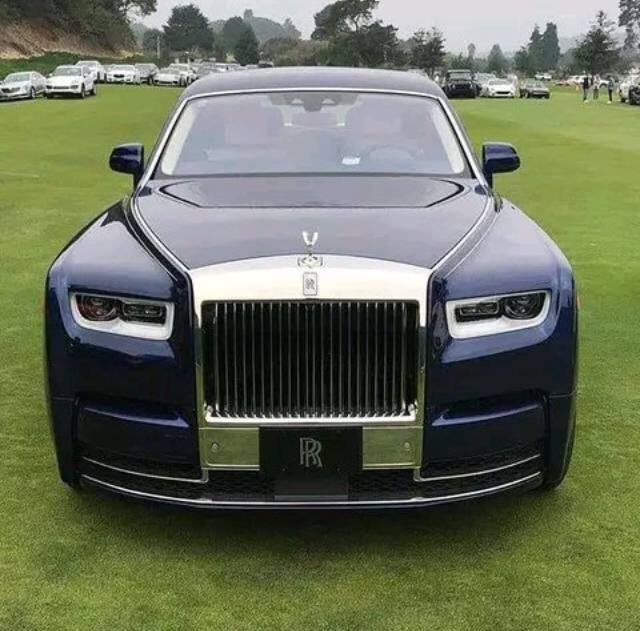 That all changed in the second half. Saleh Al-Shehri scored an equaliser just after the break after managing to get past Cristian Romero.
Salem Al-Dawsari cut inside five minutes later to unleash an incredible effort too hot for Emiliano Martinez to handle.
Argentina couldn't find an equaliser, with second-half substitute Julian Alvarez's header likely their best effort.
Messi, who previously revealed this would be his final World Cup as a player, admitted his side 'messed up' in key moments.
"In five minutes of errors we lost the lead and found ourselves 1-2 down. We messed up, we threw crosses into the box and the game became a little complicated."
The seven-time Ballon d'Or winner refused to use the offside calls as an excuse.
He continued: "I saw that the offsides were very fair. I didn't see them through images, but if they were annulled, they would be the right decisions. There is no excuse."
Contact us: intelregion.com@gmail.com
📡Our Social Media Channels: