Sporting Lagos FC have gained promotion to the Nigeria Professional Football League (NPFL) for the 2023/24 season.
The club was promoted after defeating Abeokuta Stormers 2-0 in the second game of the ongoing Nigeria National League (NNL) Super Eight playoff.
Rivio Ayemwenre and Saturday Okon scored the decisive goals in the historic match at Asaba's Stephen Keshi Stadium on Monday.
On Sunday, the team defeated One Rocket with a late goal by Emannuel Odafi in their first playoff game.
Join any of these WhatsApp Groups to receive Prompt Sport News Update on WhatsApp
Sporting Lagos FC's point total now stands at six, and the club leads the playoff's southern conference table with one game remaining.
Heartland is second with four points, and Abeokuta Stormers is third with one point. Rocket FC is still at the bottom of the standings.
Sporting Lagos head coach Paul: "We're happy to have qualified, but we know there's so much work left.
"We're preparing for Wednesday's game against Heartland F.C. We want to win that and move forward to winning the NNL. That's what we're focused on now."
Only the conference's top two teams would be promoted to the NPFL.
Sporting Lagos FC was established in February 2022 by Shola Akinlade, co-founder and CEO of Paystack.
He also purchased a 55 percent stake in Aarhus Fremad, a Danish third-tier division club, earlier this year.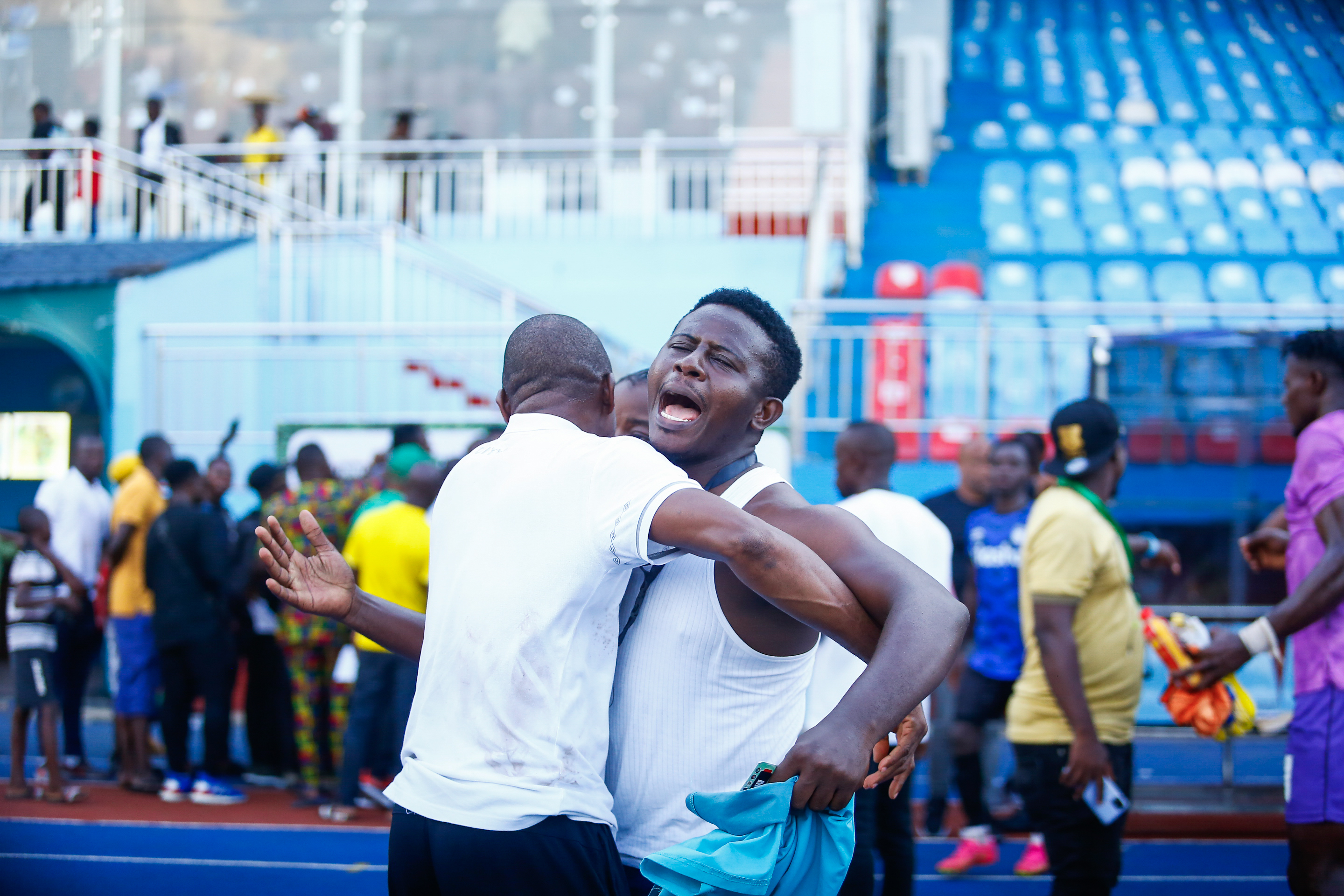 Aarhus Fremad became a sister club to Sporting Lagos FC as a result of the agreement.
Meanwhile, Kano Pillars clinched a quick return to the NPFL with a 2-0 win over DMD FC in the northern conference.
Economic and Financial Crimes Commission (EFCC) FC defeated Kastina United 2-1 in the group's second game.
Contact us: intelregion.com@gmail.com
📡Our Social Media Channels: