Former Tennis World number, Serena Williams has announced her retirement from playing tennis after 27 years on the court.
Serena Williams holds the most major singles, doubles, and mixed doubles titles combined among all active tennis players.
Williams became a professional tennis player in 1995 and won the French Open, the U.S. Open, and Wimbledon in 2002, defeating Venus in the finals of each tournament.
She won her first Australian Open in 2003, making her one of only six women in the Open era to complete a Career Grand Slam.
In 2008, she won the U.S. Open and teamed with Venus to capture a second women's doubles Olympic gold medal at the Beijing Games.
Join any of these WhatsApp Groups to receive Prompt Sport News Update on WhatsApp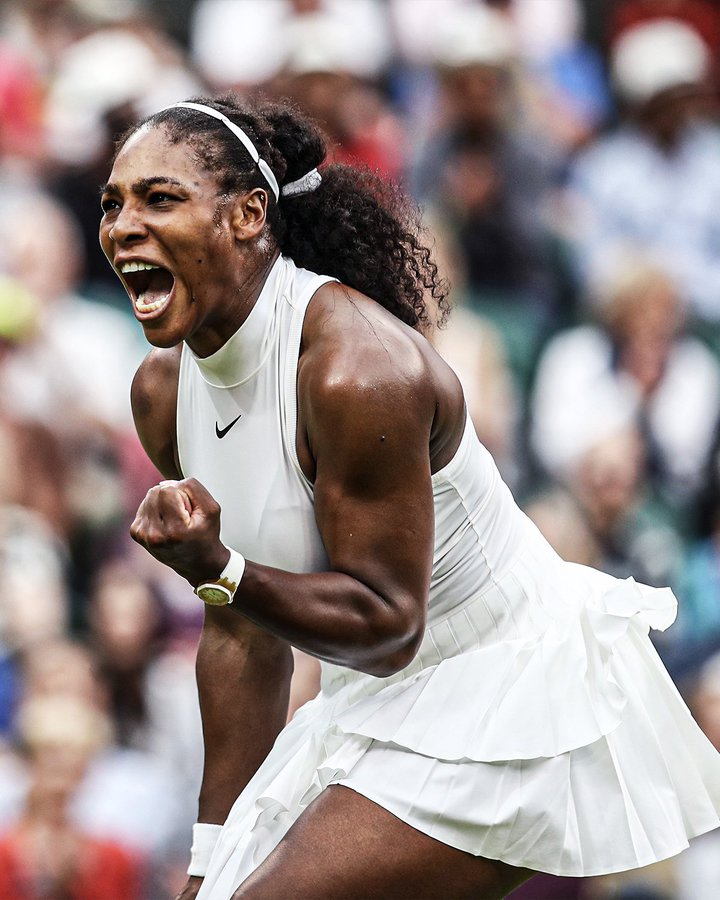 Williams is also the only professional tennis player to accomplish a Career Golden Slam in singles & doubles.
The 40-year-old said in a post on Instagram that she has to focus on being a mum and achieve her spiritual growth.
She wrote, "There comes a time in life when we have to decide to move in a different direction. That time is always hard when you love something so much. My goodness do I enjoy tennis. But now, the countdown has begun.
"I have to focus on being a mom, my spiritual goals, and finally discovering a different, but just exciting Serena. I'm gonna relish these next few weeks."
In an exclusive piece in Vogue magazine, Williams noted that she had never liked the word 'retirement' but would rather go with the word 'evolution'.
She said, "I have never liked the word retirement. It doesn't feel like a modern word to me. I've been thinking of this as a transition, but I want to be sensitive about how I use that word, which means something very specific and important to a community of people.
"Maybe the best word to describe what I'm up to is evolution. I'm here to tell you that I'm evolving away from tennis toward other things that are important to me.
"A few years ago I quietly started Serena Ventures, a venture capital firm. Soon after that, I started a family. I want to grow that family."
Contact us: intelregion.com@gmail.com
📡Our Social Media Channels: